Become a Stuart courier and earn more
Be part of our growing courier community and enjoy regular earnings, independence, and exclusive perks.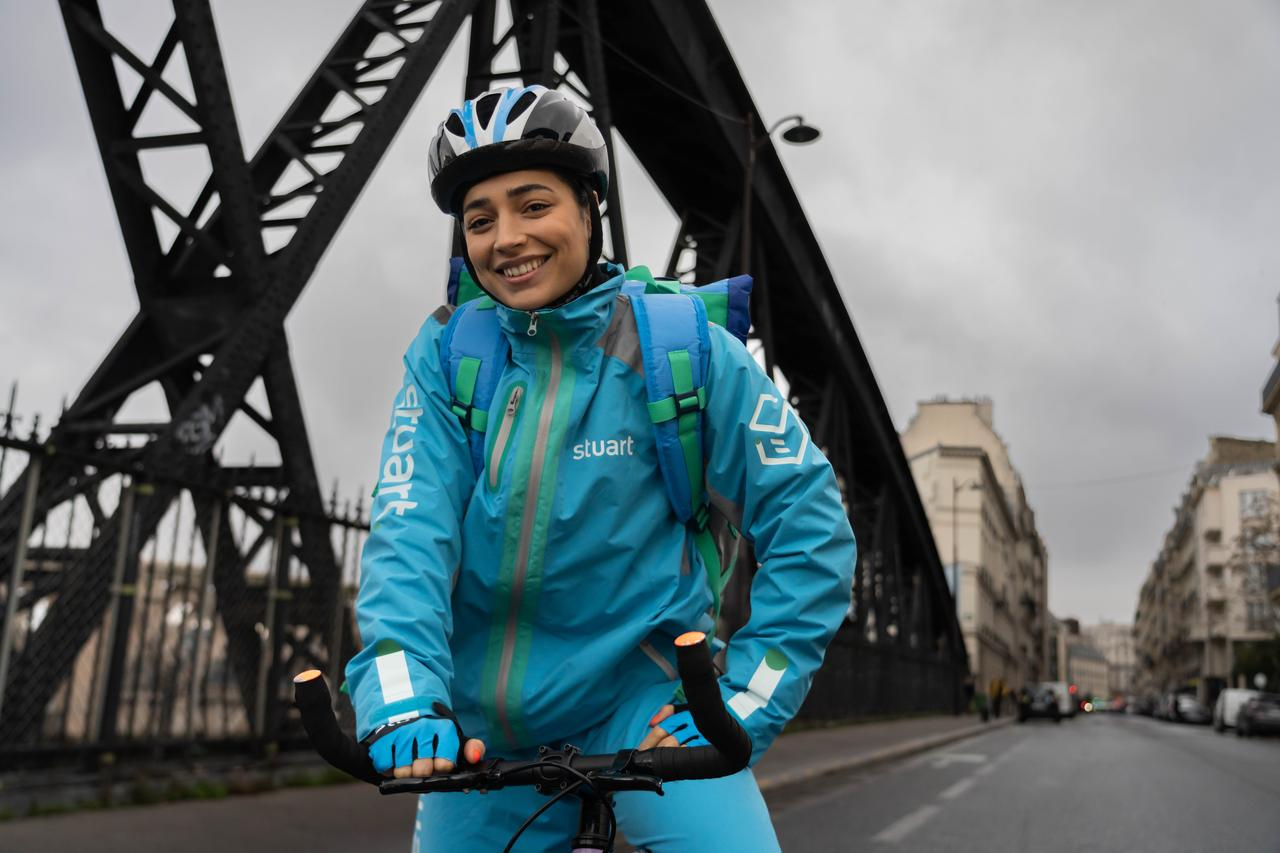 Become a courier, work flexible hours & earn more
Stuart offers bicycle, motorcycle and car delivery jobs in various cities all around the UK. Join the largest european courier fleet !
Become a courier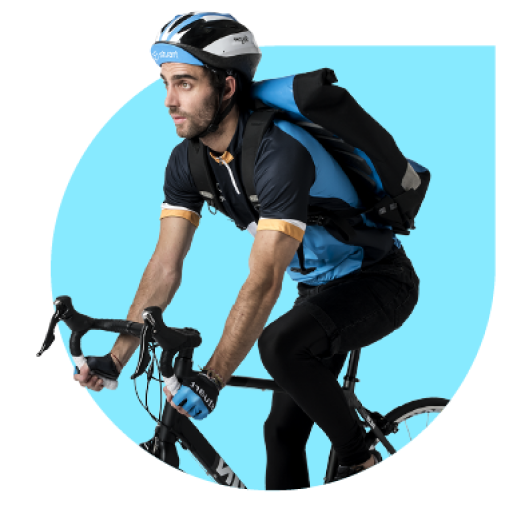 We are here for you - Stuart Courier Support
Need some more information? Visit our help centre.
Help Centre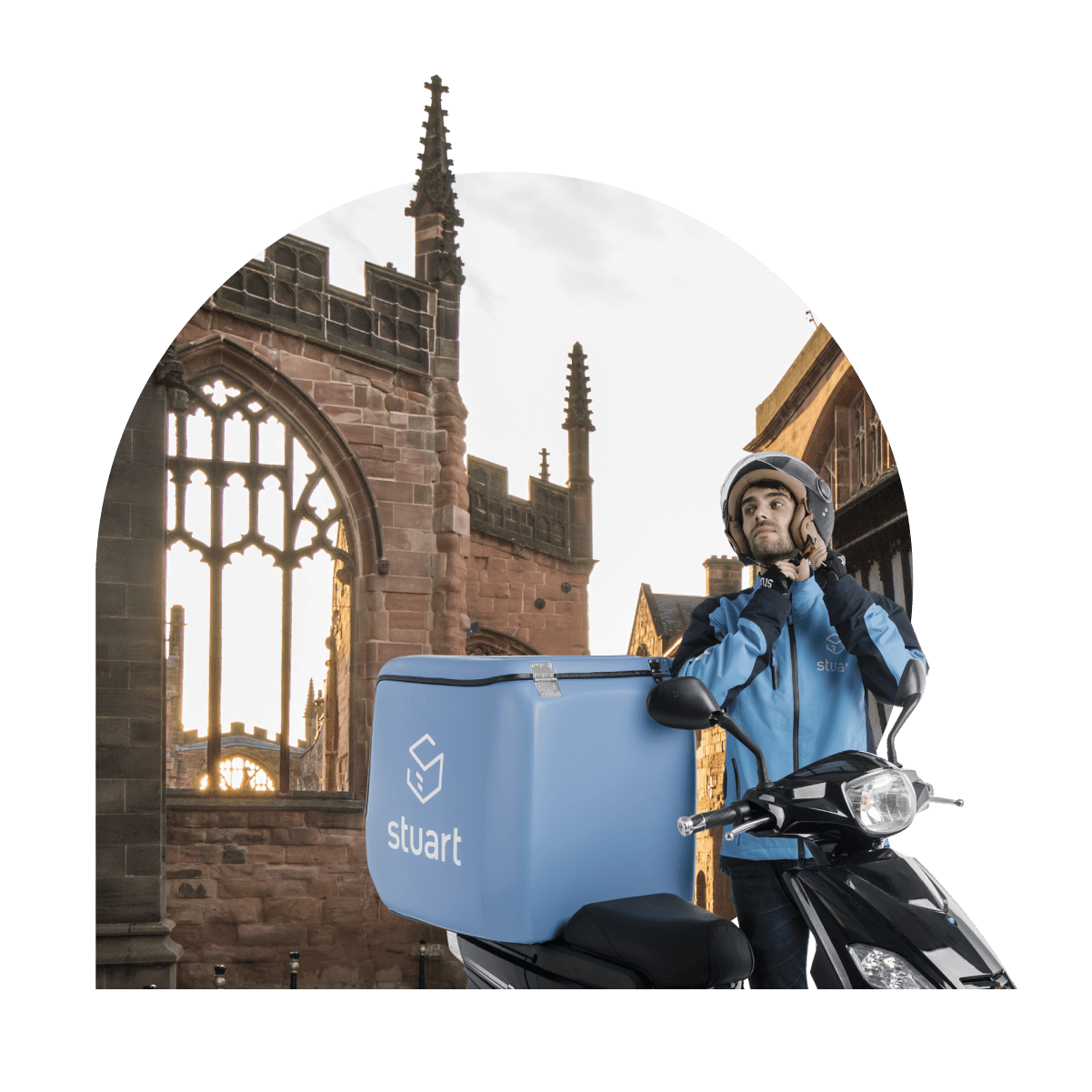 What are you waiting for ? Sign up today to start riding with Stuart