Become a Stuart courier and earn more
Be part of our growing courier community and enjoy flexible hours and competitive weekly earnings, plus exlusive perks for Stuart couriers.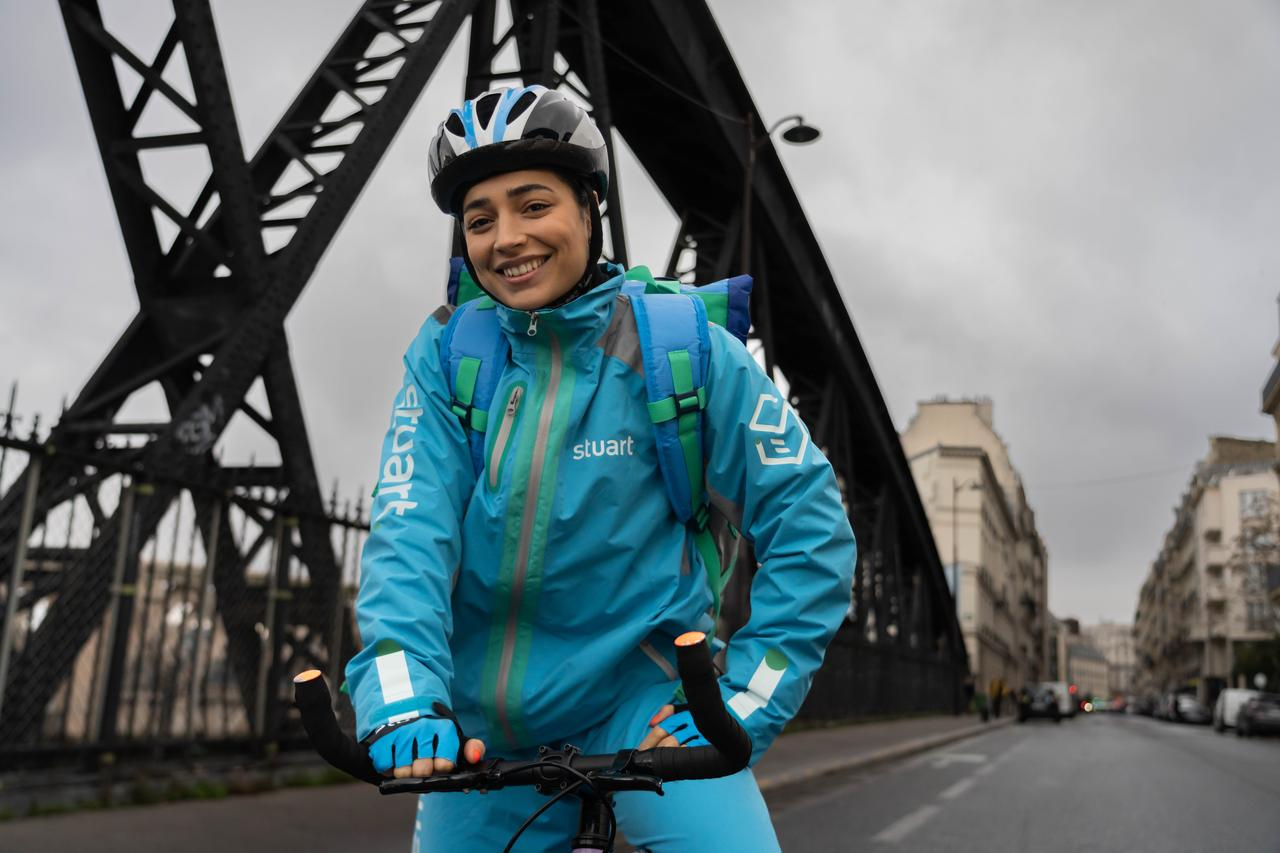 Become a courier, deliver with Stuart & maximize your earnings
Stuart offers bicycle, motorcycle and electric vehicle delivery opportunities in various cities around the UK.
Become a courier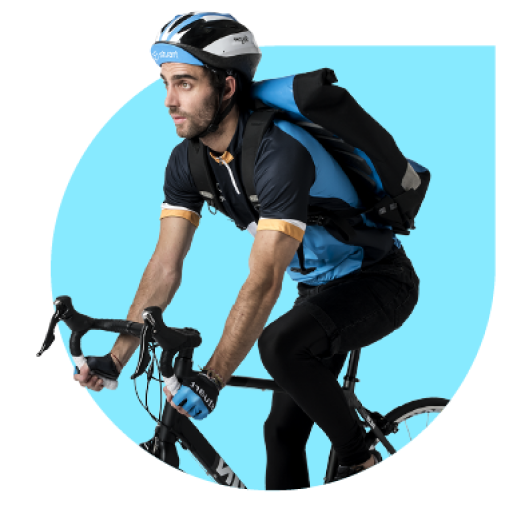 We are here for you - Stuart Courier Support
Visit our Help Centre to get information on all the things that matter to you: From earnings and transport types, to equipment and rewards... It's all in there 24/7!
Help Centre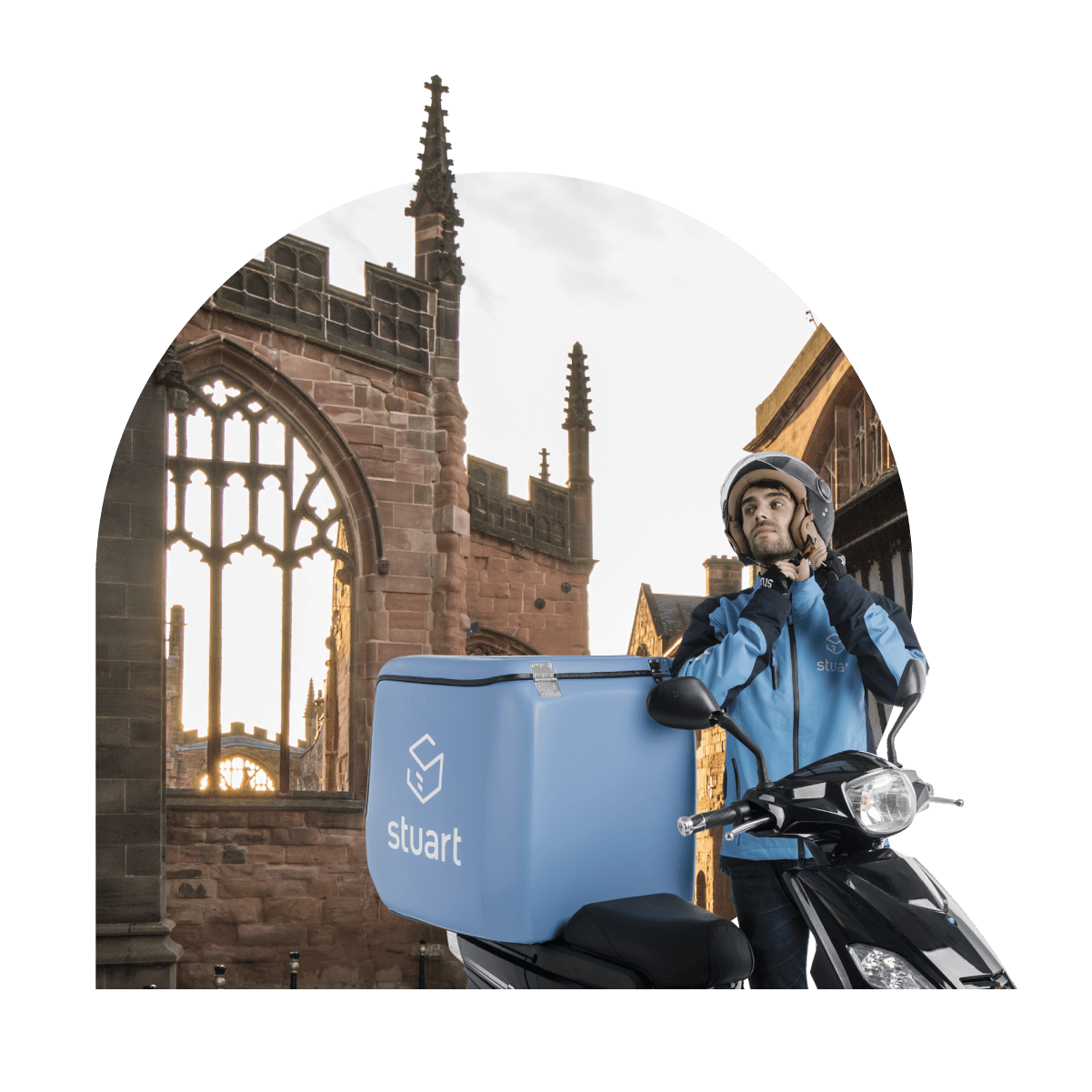 Sign up today to start earning with Stuart!