Welcome to the UK courier blog
The latest info from and for the Stuart courier community.
The latest tips, updates and stories from and for the courier community delivering with Stuart.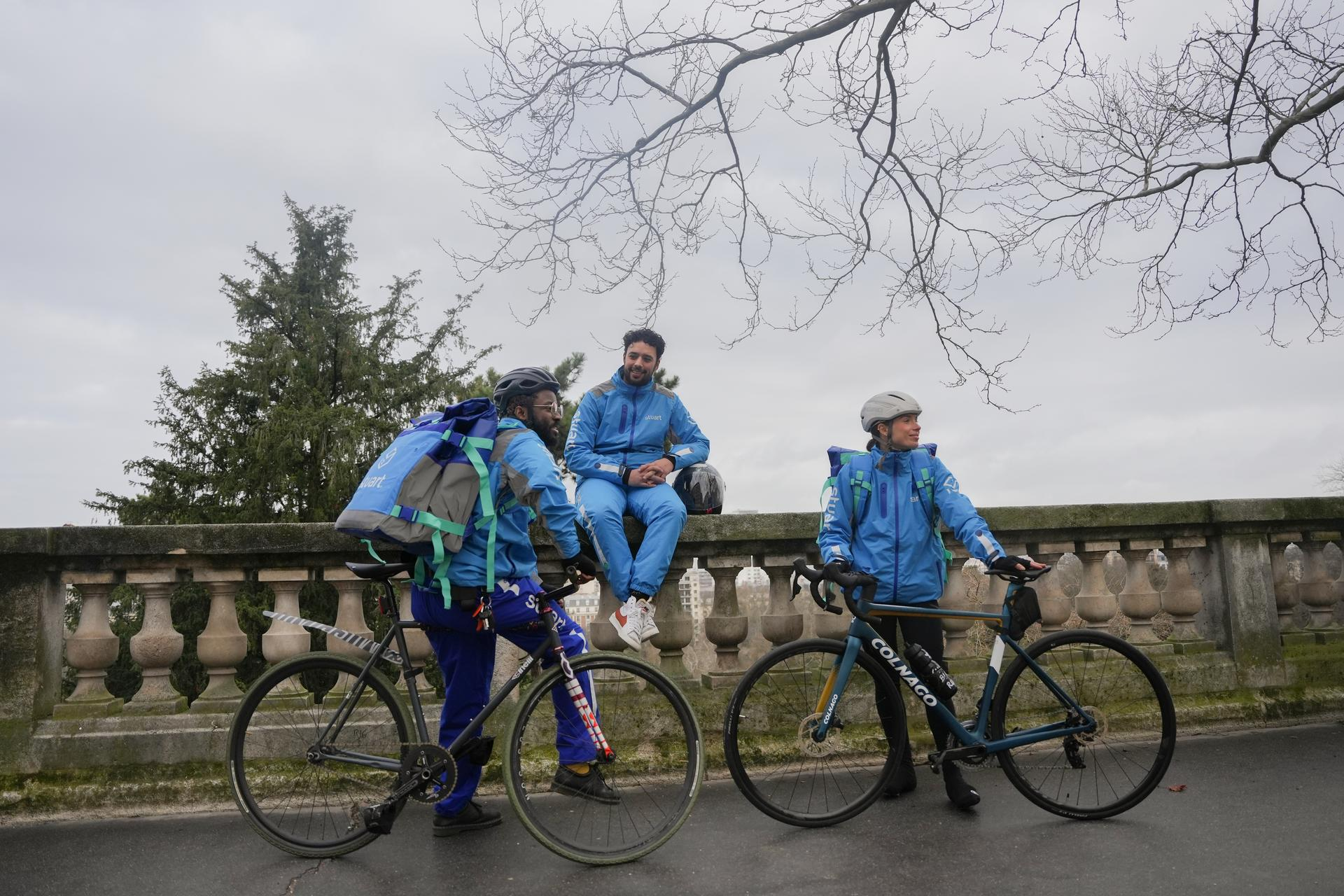 Join the Stuart platform to enjoy: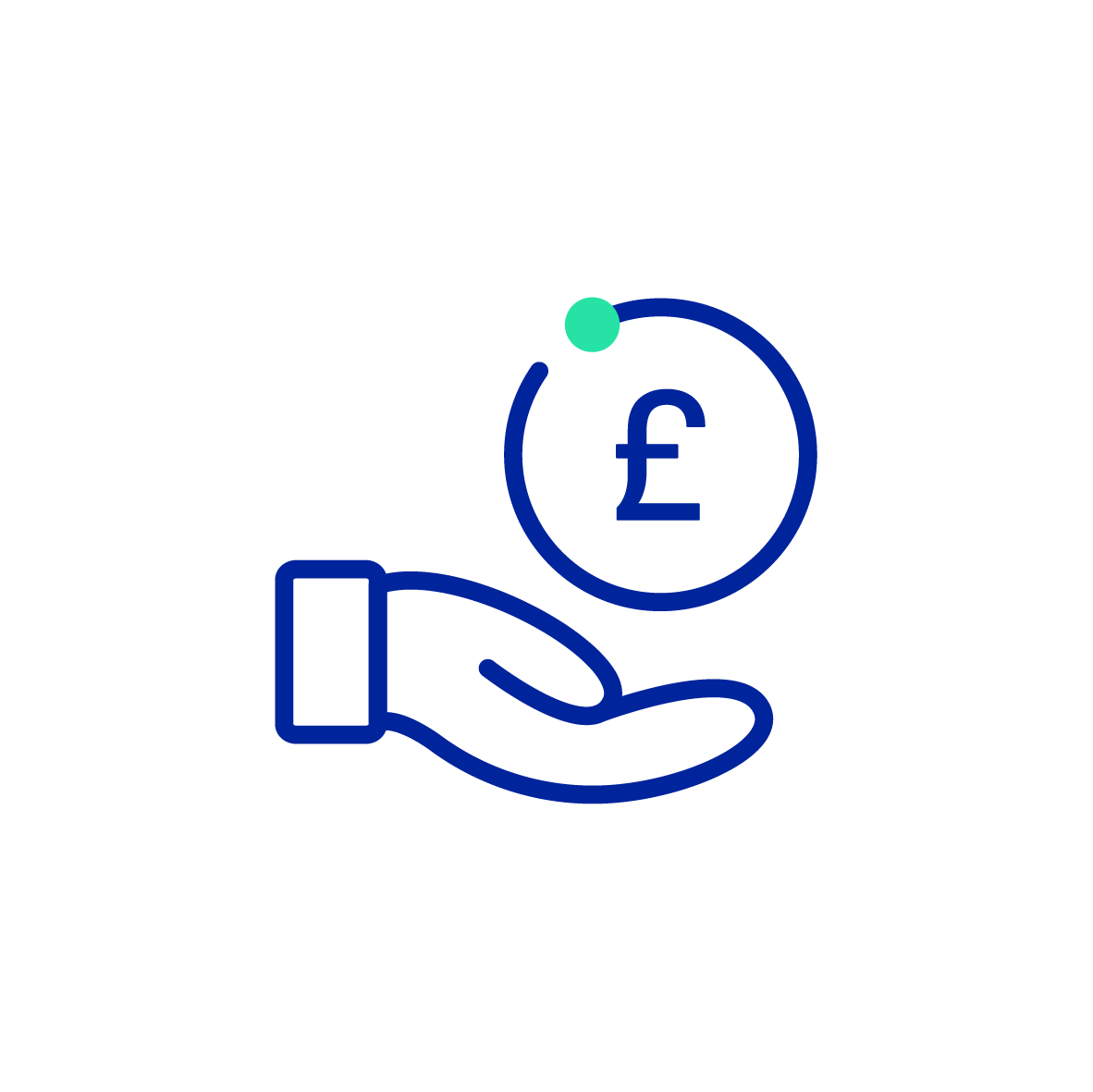 Weekly competitive earnings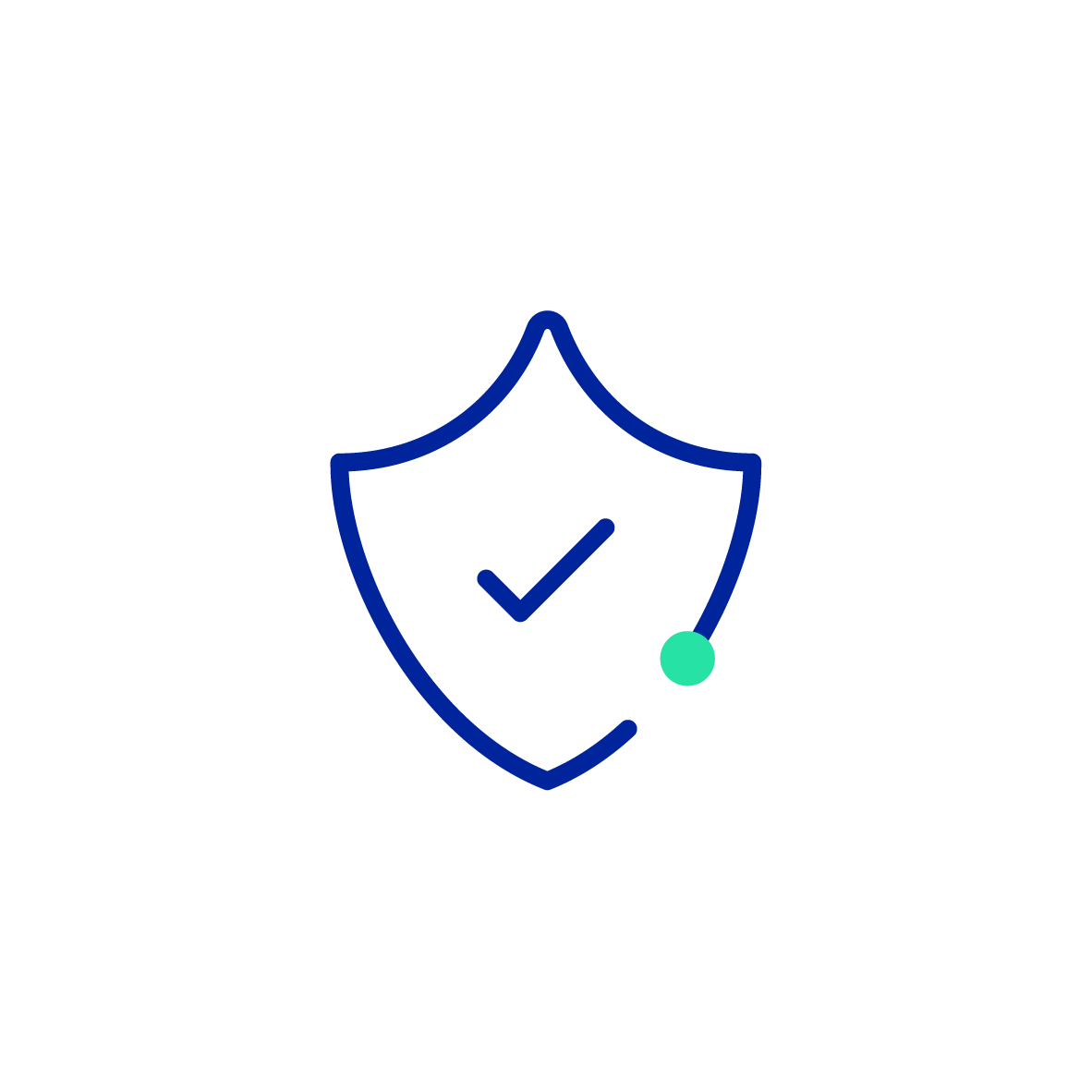 Ride safe and benefit from Stu-Protect insurance
Deals through StuPerks (Exclusive for Stuart Couriers)
Sign up today to start earning with Stuart!