We know that you love the Stuart Courier App because it is your main tool whilst delivering in the Stuart Platform, but did you know these features?
Psst…keep reading till the end for a sneak-peek of an upcoming feature!
No more links...You can directly download the app in the App Store (IOS) and the Play Store (Android). Make sure you have an up to date version!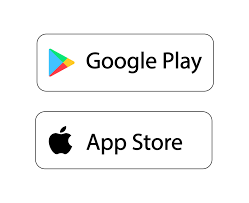 The multiplier map is definitely one of the best app features because it shows you the hottest spots 🔥 to earn more money thanks to multipliers! To see it you need to click on the icon on the right bottom of the map, choose a map type and then select Multipliers.
You can zoom in to get a closer look at the zones and see the duration of the multipliers!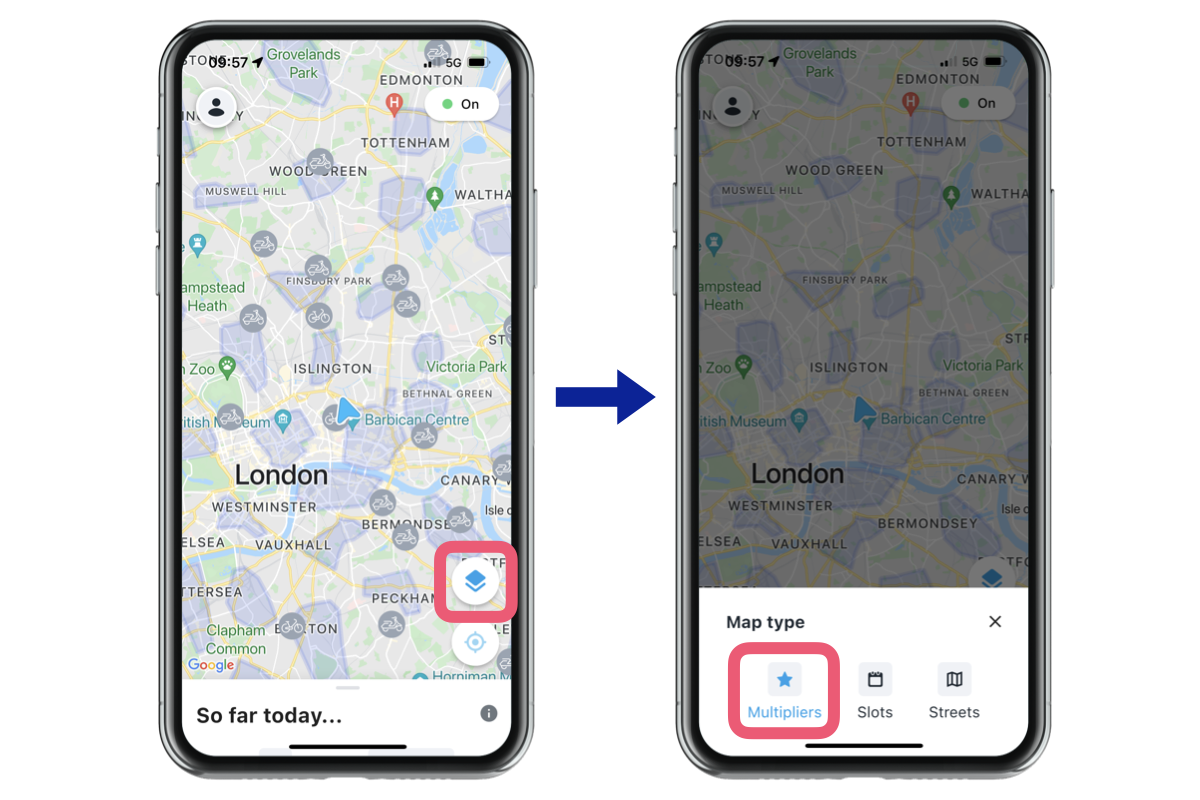 We revamped the App and now some features have new locations:
Delivery history and Time connected are under My Activity
Auto-accept and Multiple drop-offs are under My preferences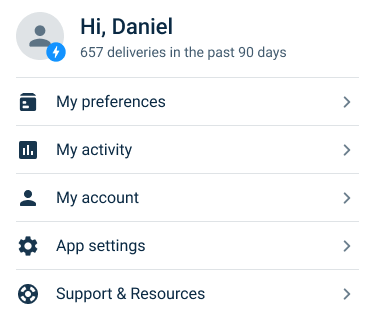 Looking for tips whilst delivering?
Did you know the app offers tips and guidelines to help you become the best driver in the Stuart platform? Just go to the menu, select Support and Resources, then click on FAQ's and it will take you to our Help Centre. Here you will find all you need to know from Stu Perks to health and safety tips and how to contact us!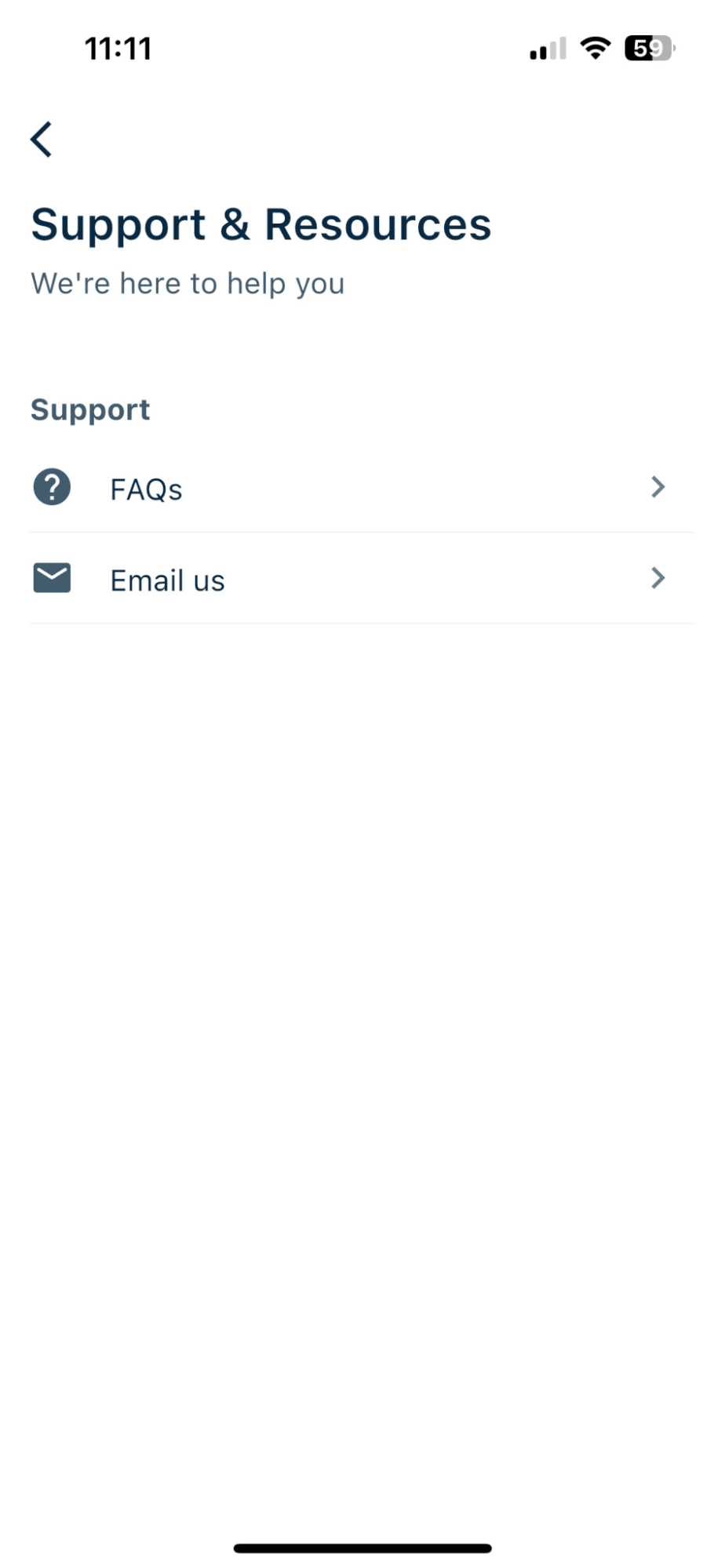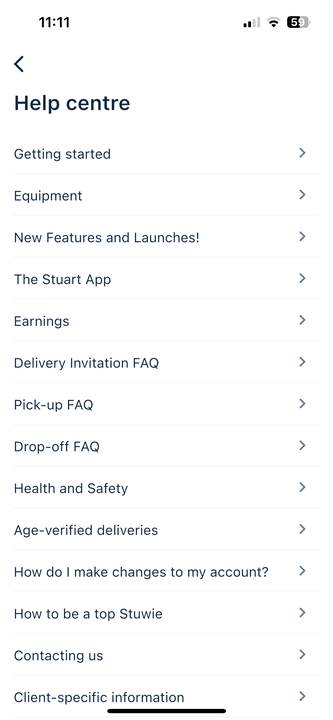 Sometimes you need more information regarding your package, right? Well, just swipe up the address card on your map. By swiping up you can:
View your next pick-up or drop-off locations details
Call the next customer
See specific delivery requirements such as access codes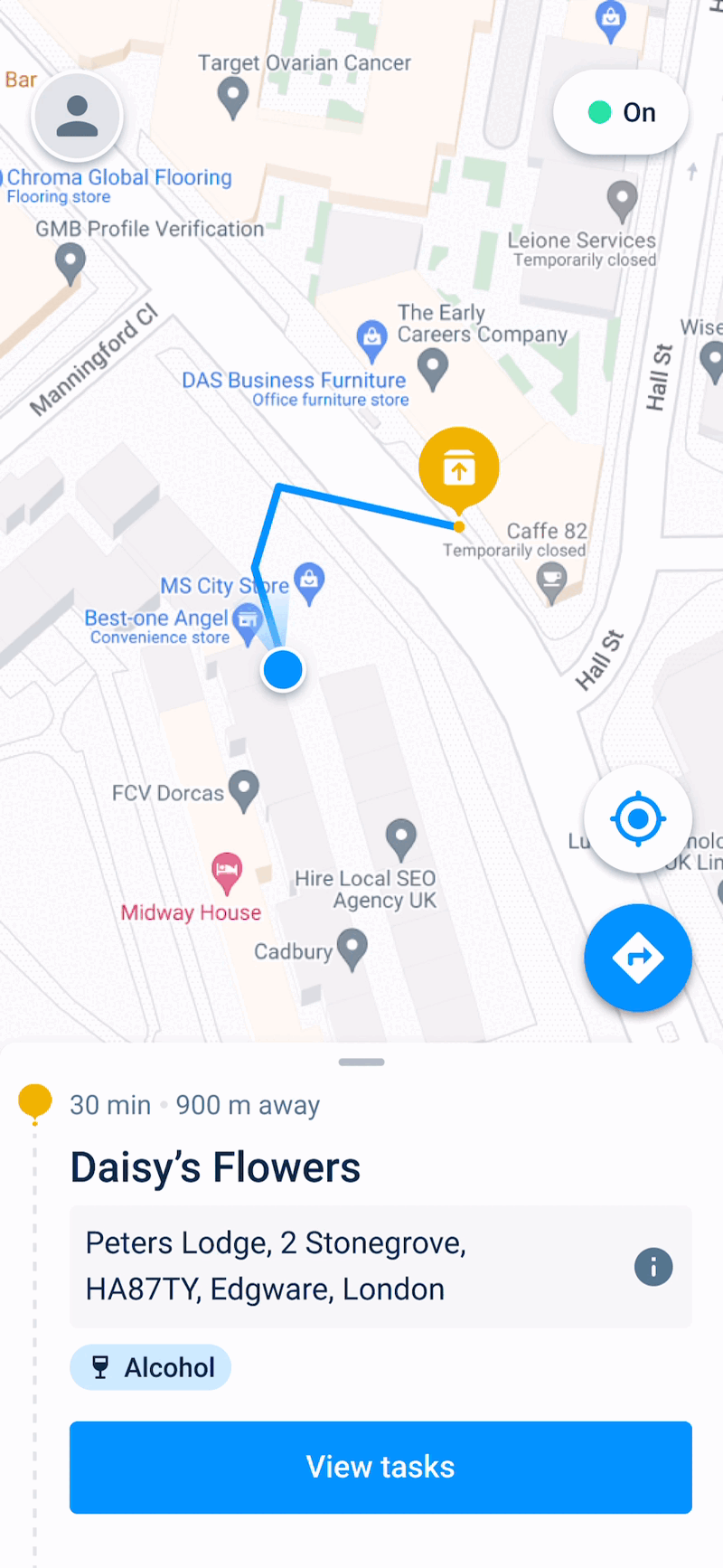 THE BEST IS YET TO COME!
We are constantly improving the Stuart App to offer you the best experience, so stay tuned and keep an eye out for app updates in your email inbox!
Did you know about these features? Have you used them?
Sneak-peek: The app will soon show restricted items in the delivery invitations!